Why Chattertools?
Top Rated Global Web Dev & Branding Agency
We bet you don't spend much time on second page of Google, so why should your website?
Grow your Brand with Chattertools. Our Approach to designing & developing a website is uniquely built enhancing the user experience of your target audience with our years of research skills and web development strategy.

Affordable Digital Marketing Services
Over the years, we have worked with Big Corporates and brand-new startups. We help ambitious businesses like yours generate more profits by building awareness, driving web traffic, connecting with customers, and growing overall sales. Give us a call.
You can provide the answers that your potential customers are trying to find, so you can become the industry.
Create and manage top-performing social campaigns and start developing a dedicated customer fan base.
Get more website traffic, more customers, and more online visibility with powerful SEO services.
With over a decade worth of experience
From creating optimized Websites to generating 200%+ revenues our team of technical experts are true professionals in their field.
We are dedicated to satisfy clients
Our campaigns get your business in front of the right people at the right time to increase organic traffic and boost engagement.
Putting together a website is a challenge. It is even more difficult to find the right person or organization. I have been searching for this particular company that can create, design and optimize my website. The team at Chattertools, not only will help you with your Brand's design language but also with marketing guidelines.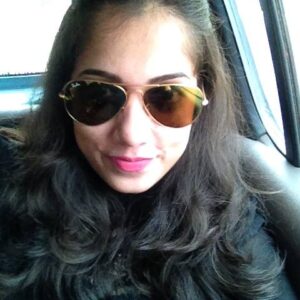 Our company decided to build our online presence and trusted Chattertools for their expert help with SEO, Website re-design and Social Media. They not only offer variety of options but maintain transparency in their efforts. Quick and Responsive does a clean job. Thank you Chattertools for partnering with us.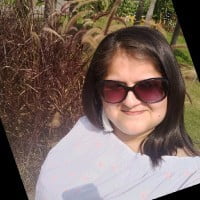 Chattertools has helped me in designing our social media Infographics, posts for my business and have also guided me for generating better brand awareness, they are very polite and understand their Clients very well. I will recommend Chattertools for any Social Media and Graphic Designing Work.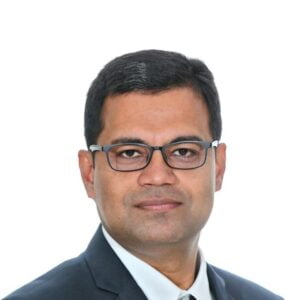 Let's have a cup of coffee!
We're a team of non-cynics who truly care for your project's success with integrity and dedication towards our work generating such MOM Business Revenue Growth.
Learn more from our Latest News
Our most honorable partners