About us
Few steps for a successful Web and Digital Marketing Campaign
We at Chattertools specialize in providing Website Development and Digital Marketing services to businesses. Our goal is to create better online marketing strategies to improve upon your Brand's online presence.
Grow Your Business with Our Expertise
Values
Dedicated Website Development & Branding Agency
From Industry and competition research to implementing the best marketing solutions, our team of technical experts will be there to help you.
Our trained staff are driven to provide you an excellent experience by believing that a positive progressive teamwork aligns together with your project to build a thriving marketing strategy and roadmap.
Testimonial
It's always a joy to hear that the work we do, has positively reviews.
We take extreme pride and care in building each website. Check out some of our most recent customer testimonials to see what they have to say.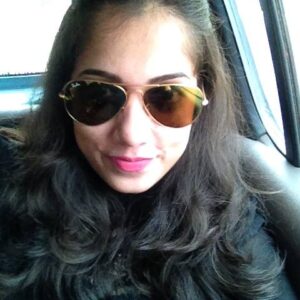 Putting together a website is a challenge. It is even more difficult to find the right person or organization. I have been searching for this particular company that can create, design and optimize my website. The team at Chattertools, not only will help you with your Brand's design language but also with marketing guidelines.
Payel Ghosh
Interior Designer, Dendecors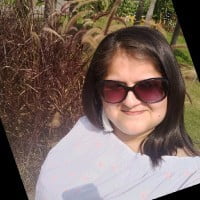 Our company decided to build our online presence and trusted Chattertools for their expert help with SEO, Website re-design and Social Media. They not only offer variety of options but maintain transparency in their efforts. Quick and Responsive does a clean job. Thank you Chattertools for partnering with us.
Noopur Desai
Director, Ostech Labs Pvt Ltd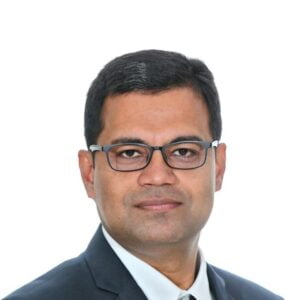 Chattertools has helped me in designing our social media Infographics, posts for my business and have also guided me for generating better brand awareness, they are very polite and understand their Clients very well. I will recommend Chattertools for any Social Media and Graphic Designing Work.
Suhas Puntambekar
Director, Loanon Click