Services
Our SEO and Digital Marketing Services
Unlock your project's true potential with our skilled professionals. We blend in-depth research and a strategic approach to bring your goals to life, powered by cutting-edge SEO and digital marketing services.
Website Development
A leading website development agency, we help you define your brand and increase the demand for your services.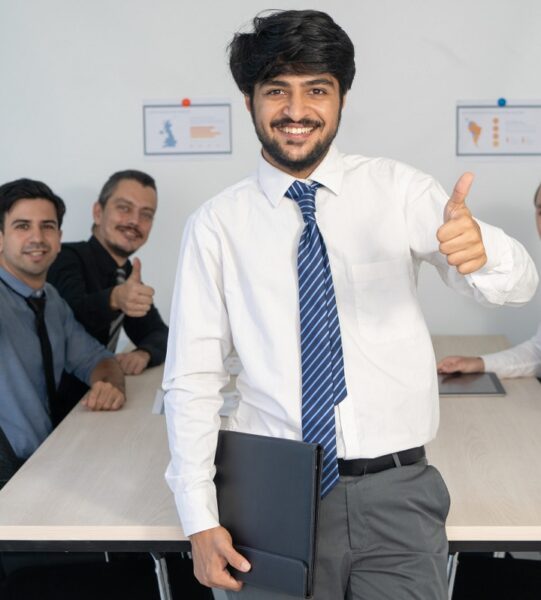 SEO Services
An SEO Services Agency like "Chattertools" can help you keep your website ahead of the competition.
Social Media Marketing
Using Chattertools social media marketing services, you can increase your return on investment (ROI).
Content Marketing Services
Using Chattertools social media marketing services, you can increase your return on investment (ROI).
Paid Advertising
Pay per click advertising is a good option if you want an immediate boost and a quick (ROI).
Marketing Automation
We excel in developing a marketing automation, setting up task schedulers, and executing these strategies.
OUTSOURCE YOUR
DIGITAL MARKETING TO US!
In order to acquire our services please kindly send us your inquiry of interest. We shall revert back immediately.
We are dedicated to satisfy clients
Our campaigns get your business in front of the right people at the right time to increase organic traffic and boost engagement.
Putting together a website is a challenge. It is even more difficult to find the right person or organization. I have been searching for this particular company that can create, design and optimize my website. The team at Chattertools, not only will help you with your Brand's design language but also with marketing guidelines.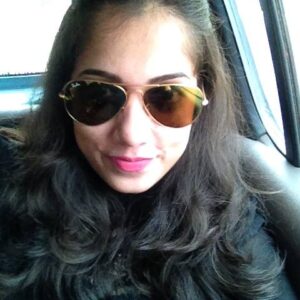 Our company decided to build our online presence and trusted Chattertools for their expert help with SEO, Website re-design and Social Media. They not only offer variety of options but maintain transparency in their efforts. Quick and Responsive does a clean job. Thank you Chattertools for partnering with us.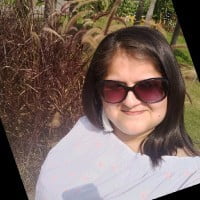 Chattertools has helped me in designing our social media Infographics, posts for my business and have also guided me for generating better brand awareness, they are very polite and understand their Clients very well. I will recommend Chattertools for any Social Media and Graphic Designing Work.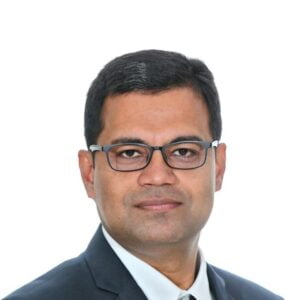 Our most honorable partners