SEO Google Form Questionnaire?
Please click the link...
We position our clients at the forefront of their Industry with our digital marketing services.
Once we perform a proper and thorough understanding of your requirements we research and secure the underline concept of your goals with a sound strategy in place with the help of our highly skilled professionals to make your project a reality.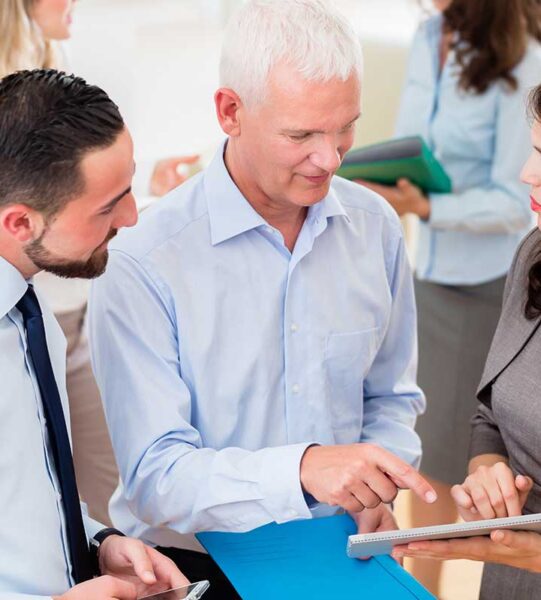 Email Marketing
Email marketing for small businesses is a cost-effective method of promoting your brand and increasing revenue.
Social Media Marketing
Using Chattertools social media marketing services, you can increase your return on investment (ROI).
Paid Advertising
Pay per click advertising is a good option if you want an immediate boost and a quick (ROI).
Website Development
A leading website development agency, we help you define your brand and increase the demand for your services.
Marketing Automation
We excel in developing a marketing automation, setting up task schedulers, and executing these strategies.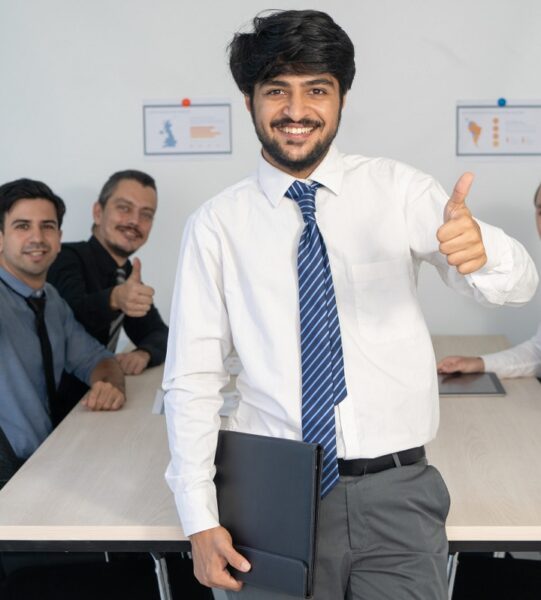 SEO Services
An SEO Services Agency like "Chattertools" can help you keep your website ahead of the competition.